All aboard the blog train, This is the trains last stop so you should of collected all parts of the awesome free kit from kat, I have the last part for you here and its the Elements Part 2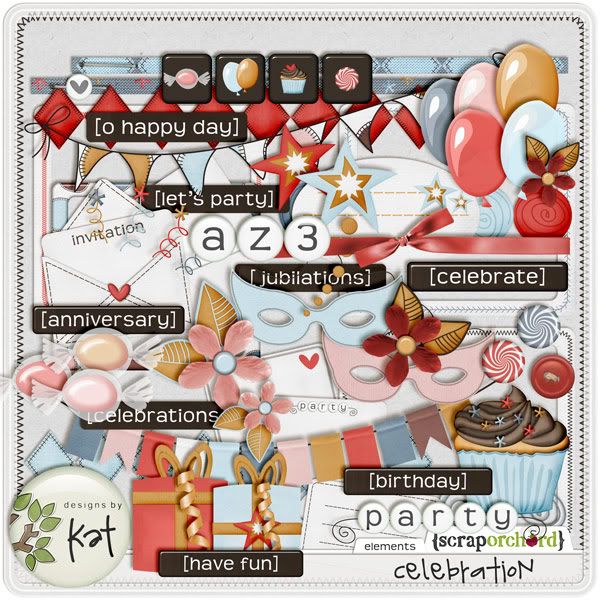 Download Here
So thats it for the blog train, If you got lost or missed any part of the free kit start back and
Kat's Blog
and start again :)
Don't forget that there are alot of great challenges with fab prizes to be won still happening now at the forums at
Scrap Orchard
So be sure to pop on over and take a look!!
Last but not least be sure to drop on by and take part in the chat thats being held at 3pm EST
Hop on over to the
Chat thread
and take a look at the details, Theres a fab prize to be won and also coupons for all who join in! Hope to see you over there!!
Have a lovely weekend =)